Raised in Venice, California, Cherie longed to travel and experience the way other people lived. After serving as a Peace Corps volunteer in Zambia on a water sanitation and health education project, Cherie returned to the United States with an African souvenir she didn't expect: a mysterious illness. She fell severely ill and almost died, leaving her with symptoms that went undiagnosed for many years. This inspired Cherie to write her memoir, A Few Minor Adjustments: A Memoir of Healing, taking the reader on a powerful but entertaining journey through her adventures and search for life-saving answers.
Her memoir has won several awards and received an outpouring of heartfelt responses, motivating Cherie to write a companion book, The Healing 100: A Practical Guide to Transforming Your Body, Mind, and Spirit. Her third book, Poetry of Peace, is a rare and poignant collection of poems that celebrate the decadence and darkness of life.
A graduate of the University of Auckland, New Zealand with an MA in Medical and Cultural Anthropology with First Class Honors, Cherie also holds a BA in Communications from UCSD, and a Certification in Scientific and Technical Writing. Besides technical writing, she has notable experience as both a ghostwriter and editor.
Her essays, stories, and poems have appeared in publications and events such as the San Diego Writers Ink Anthology, the SDMWA Memoir Showcase Anthology, the San Diego Poetry Annual, the Magee Park Poets Anthology, the Oceanside Literary Art Walk, the Wild Lemon Project, and the Transform Your Life classes.
After traveling to more than forty countries, Cherie now lives in San Diego and is passionate about healing the body, mind, and spirit, and sharing her experiences to help others. She has been celebrated for her holistic approach to healing and her willingness to examine her life lessons in her writing.
Photo Gallery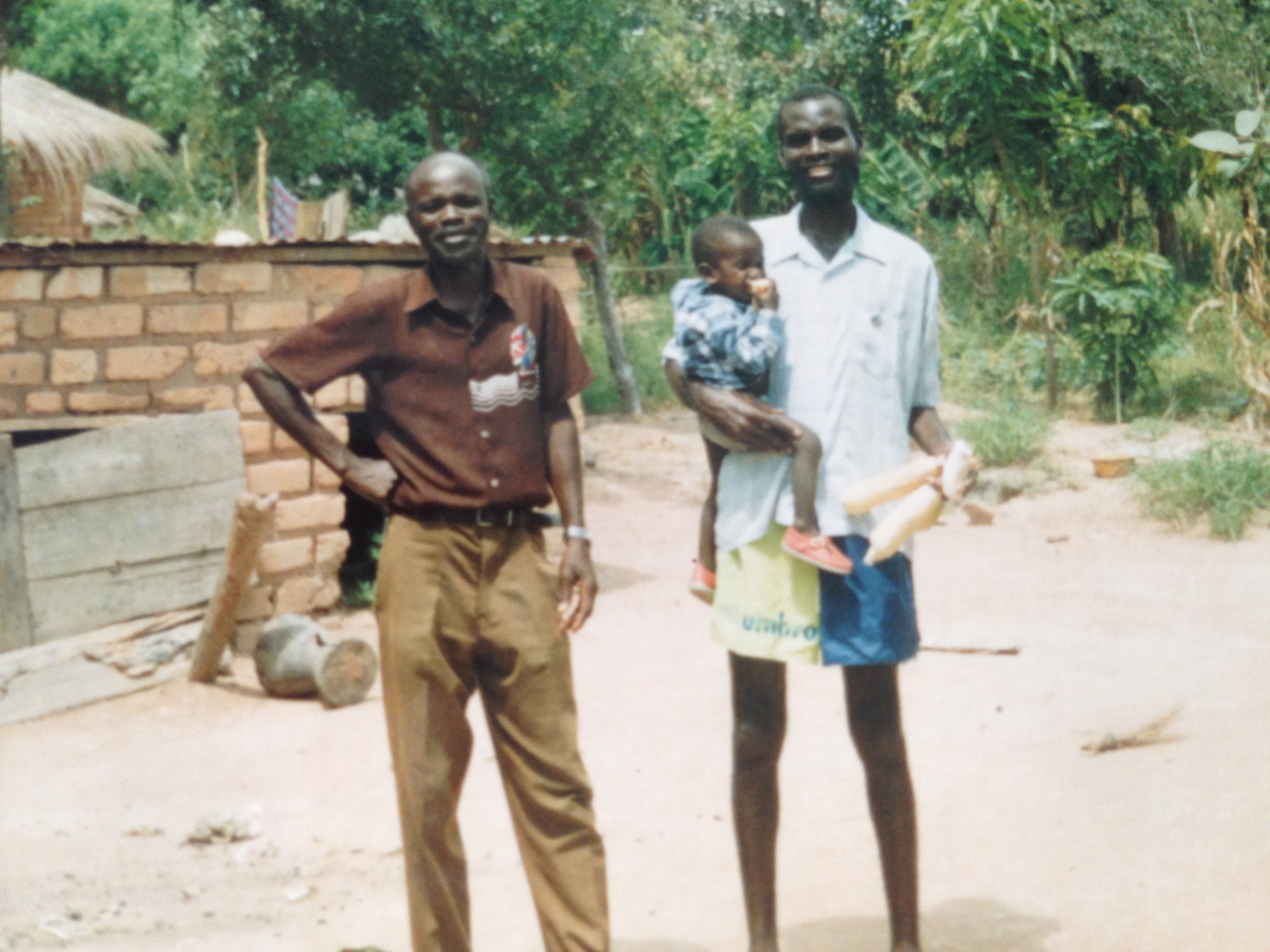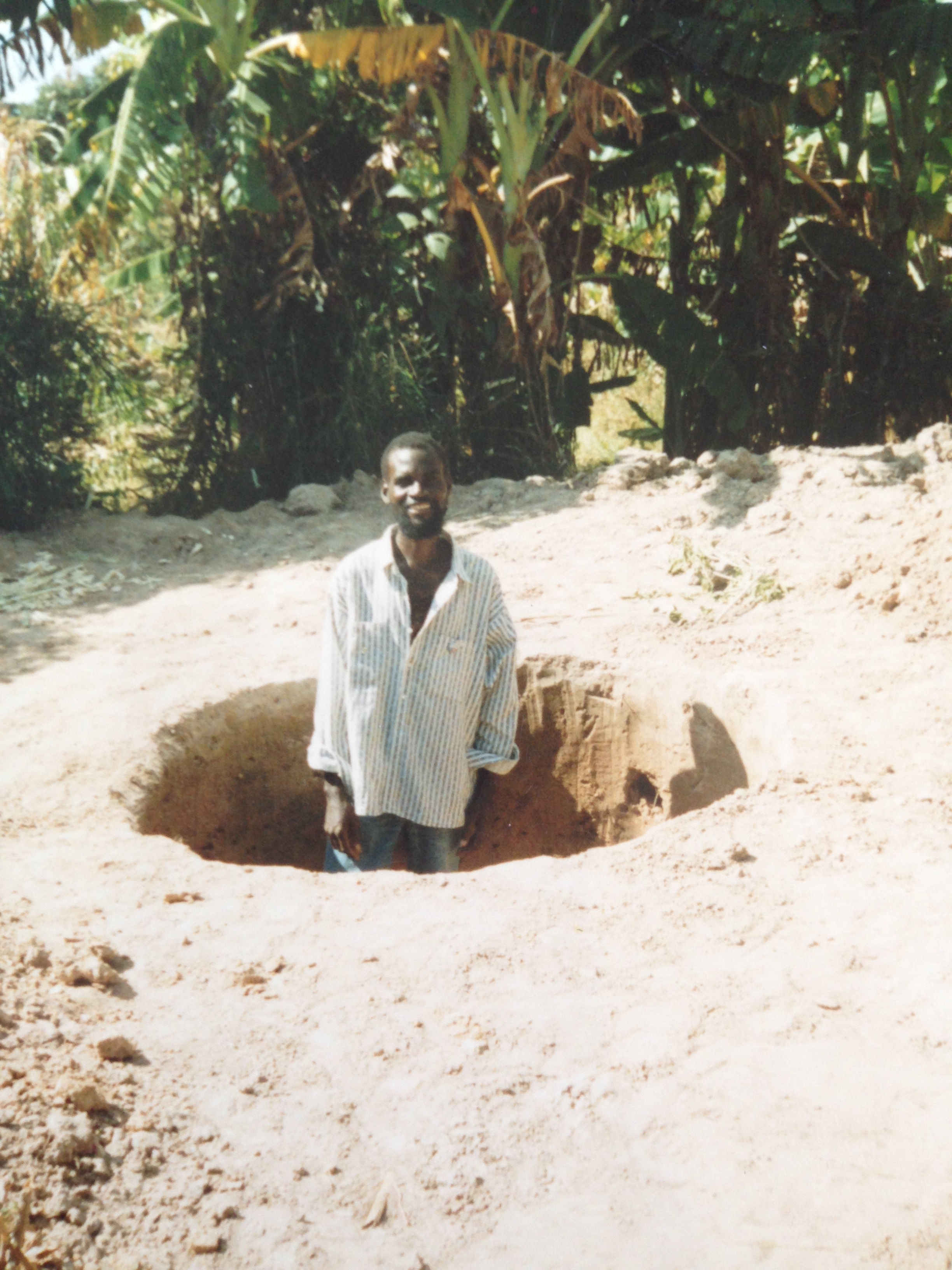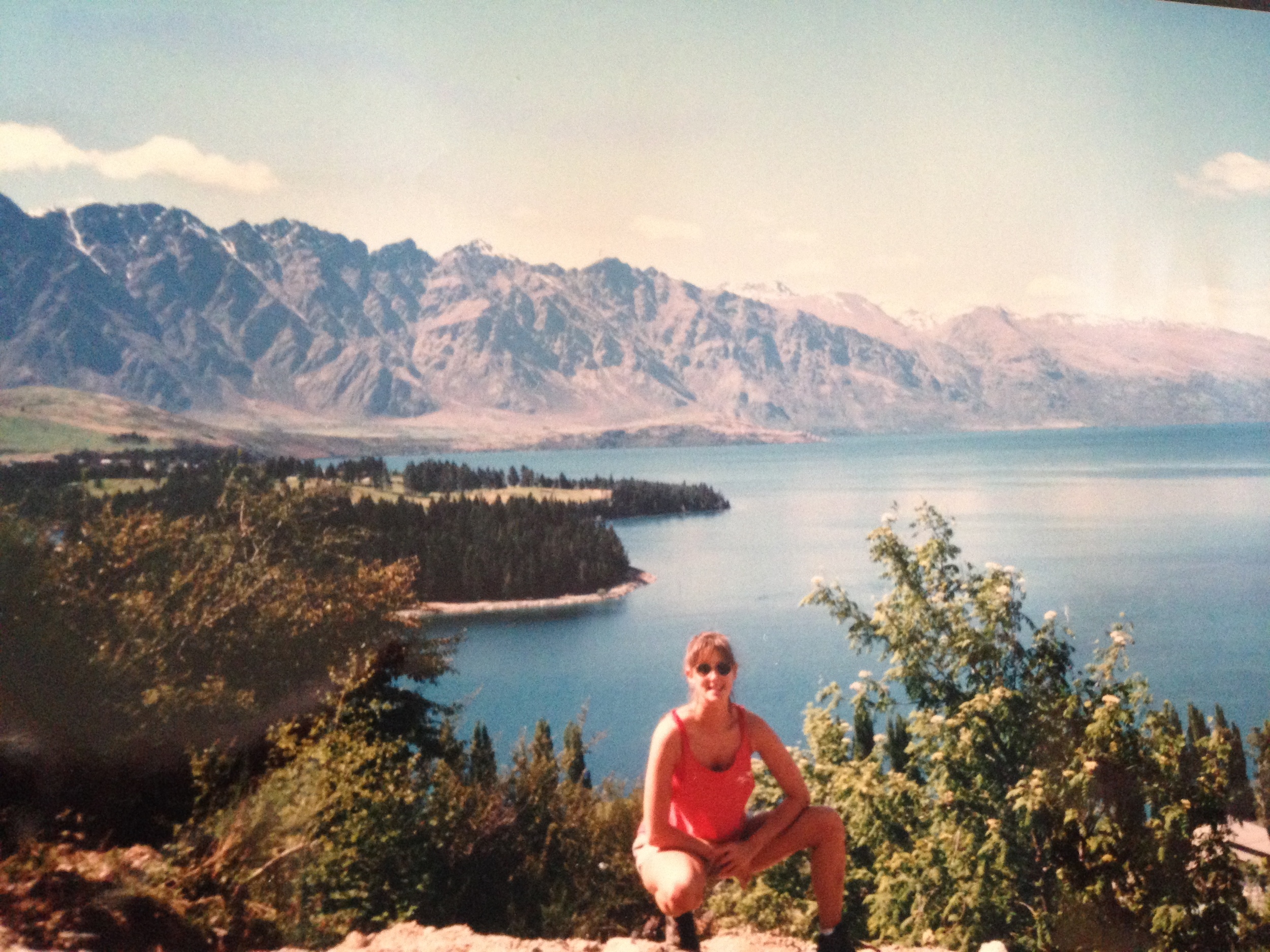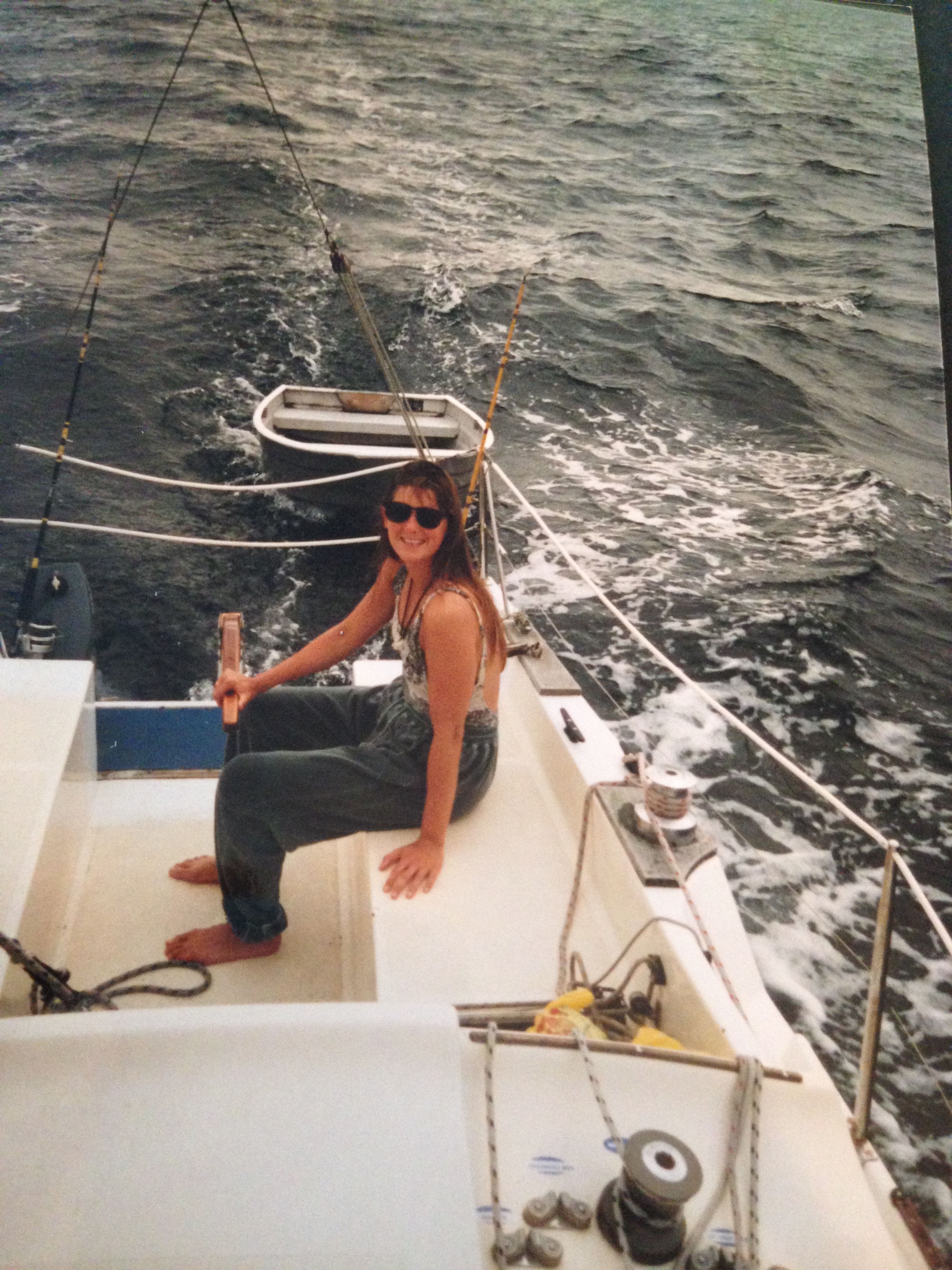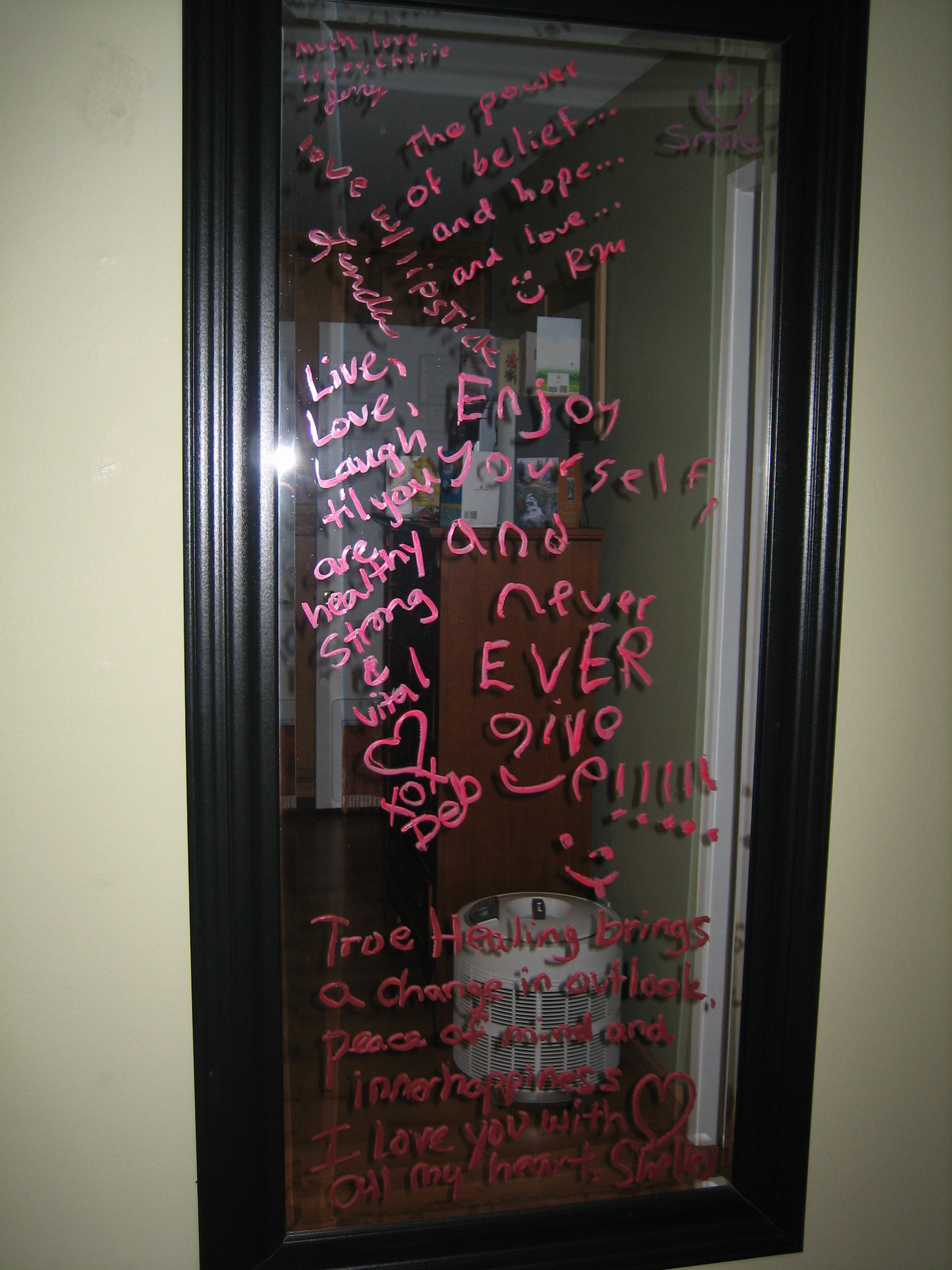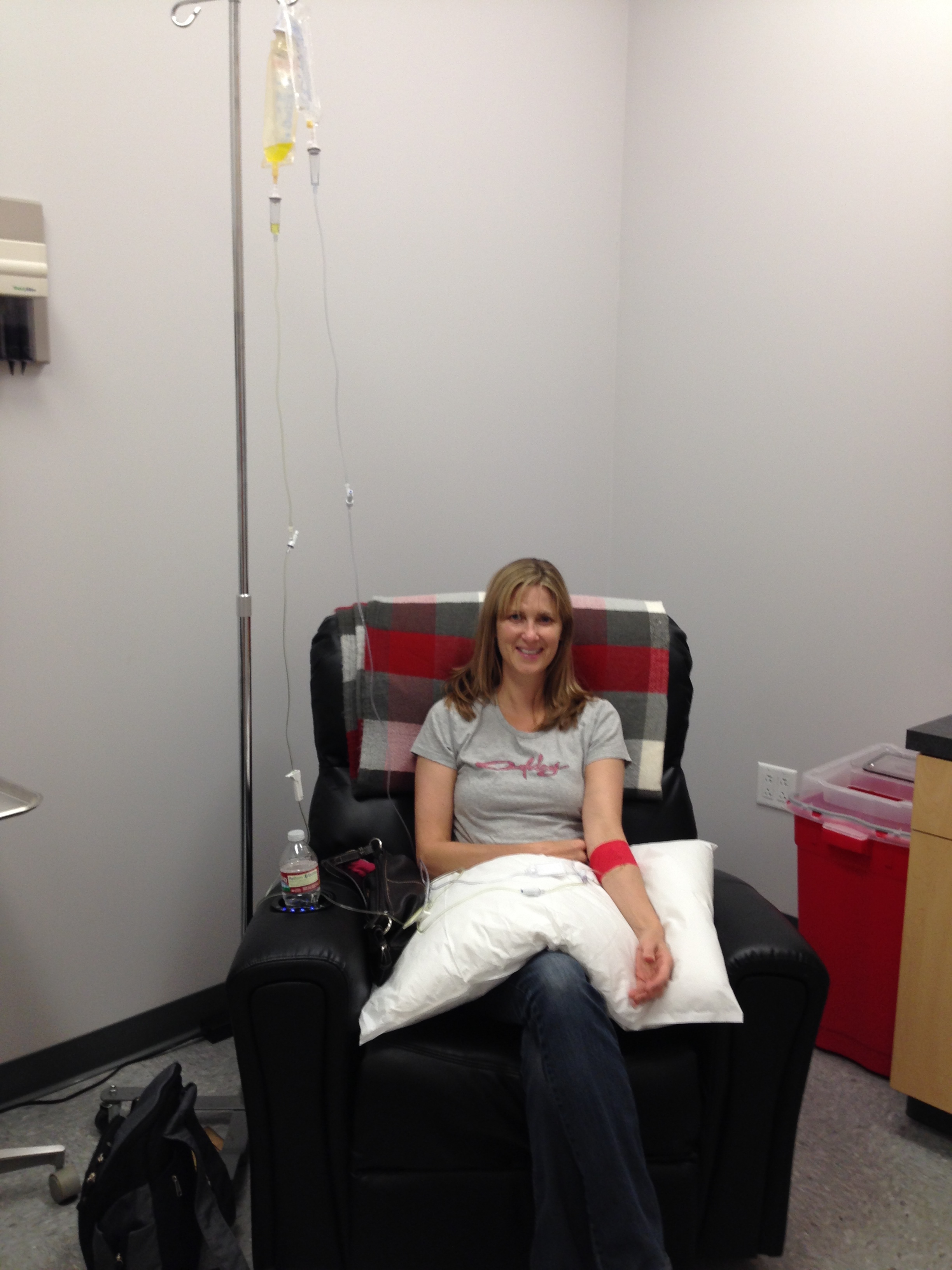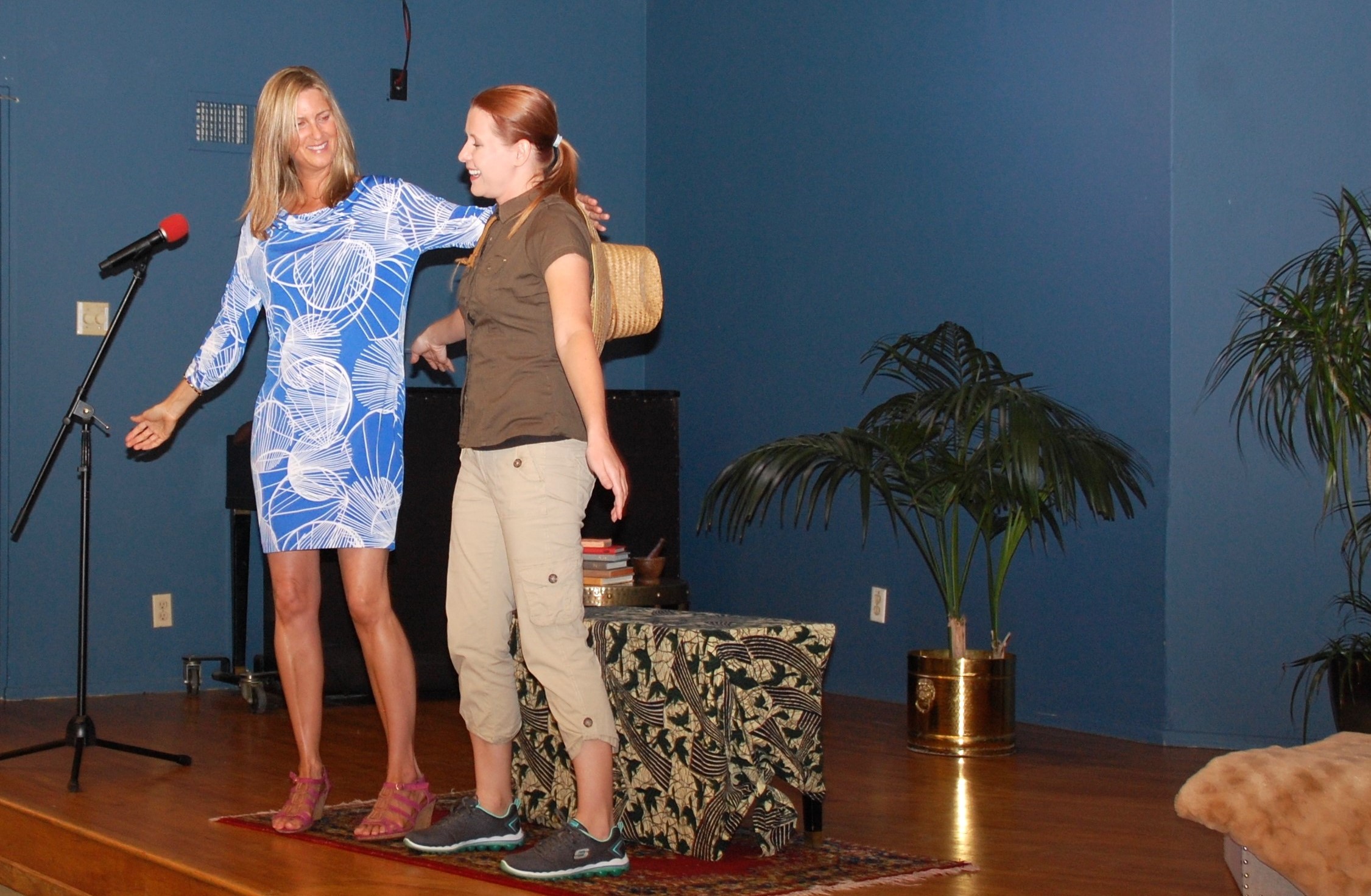 Download Cherie Kephart's Author Media Kit for all press, events, interviews, and appearances.